Town with a
KIshu-KumanoDistillery
Kamitonda-cho, Nishimuro-gun, Wakayama Prefecture.
The Kumano distillery is there.
kumano distillery is located near the Kumano Kodo, which is surrounded by nature, and in 2004 UNESCO registered "Sacred Sites and Pilgrimage Routes in the Kii Mountain Range" including Kumano Kodo as a World Heritage Site.
I will introduce the neighborhood where there is such a distillery.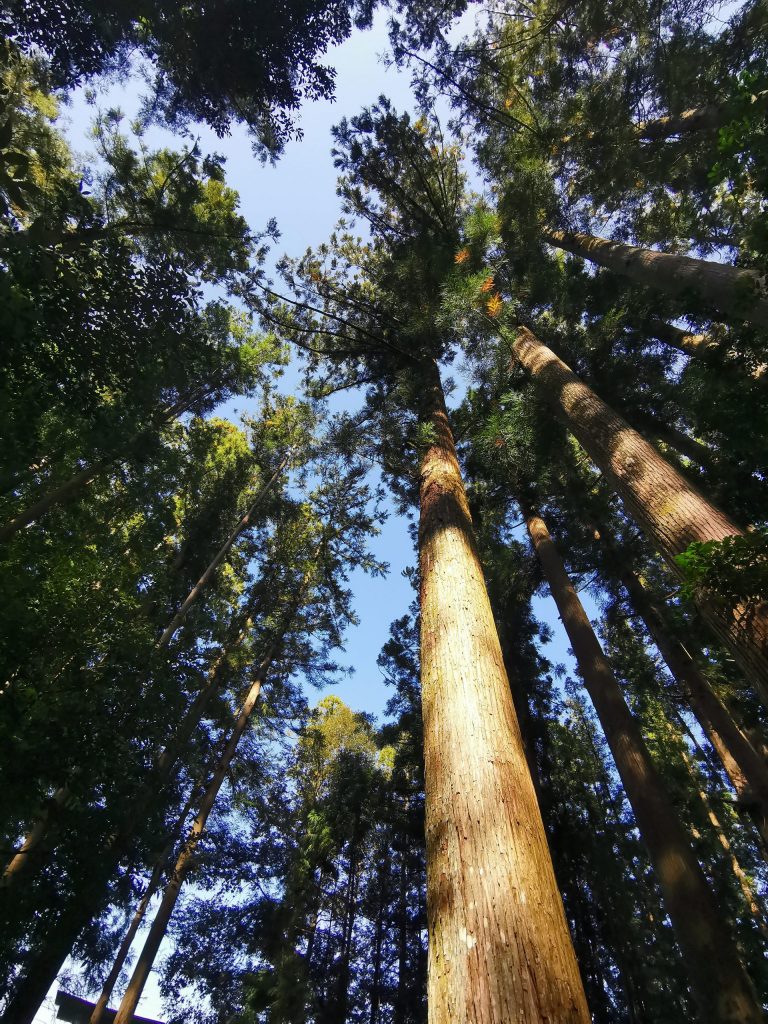 Kamitonda town
A small town with a population of about 15000 in Wakayama Prefecture.Characterized by the rich nature of the town as the Tondagawa River flows across the town.Hyotan is a specialty.We also call it Tomino-Sato.
Tonda-gawa River
a river that flows across Kamitonda-Town.It is 41km long and supports the nature of Kamitonda-Town.Along the river flow, there is Kumano Kodo which is a World Heritage Site.It is also the habitat of giant eels(OoUnagi), which are Japan's natural monuments.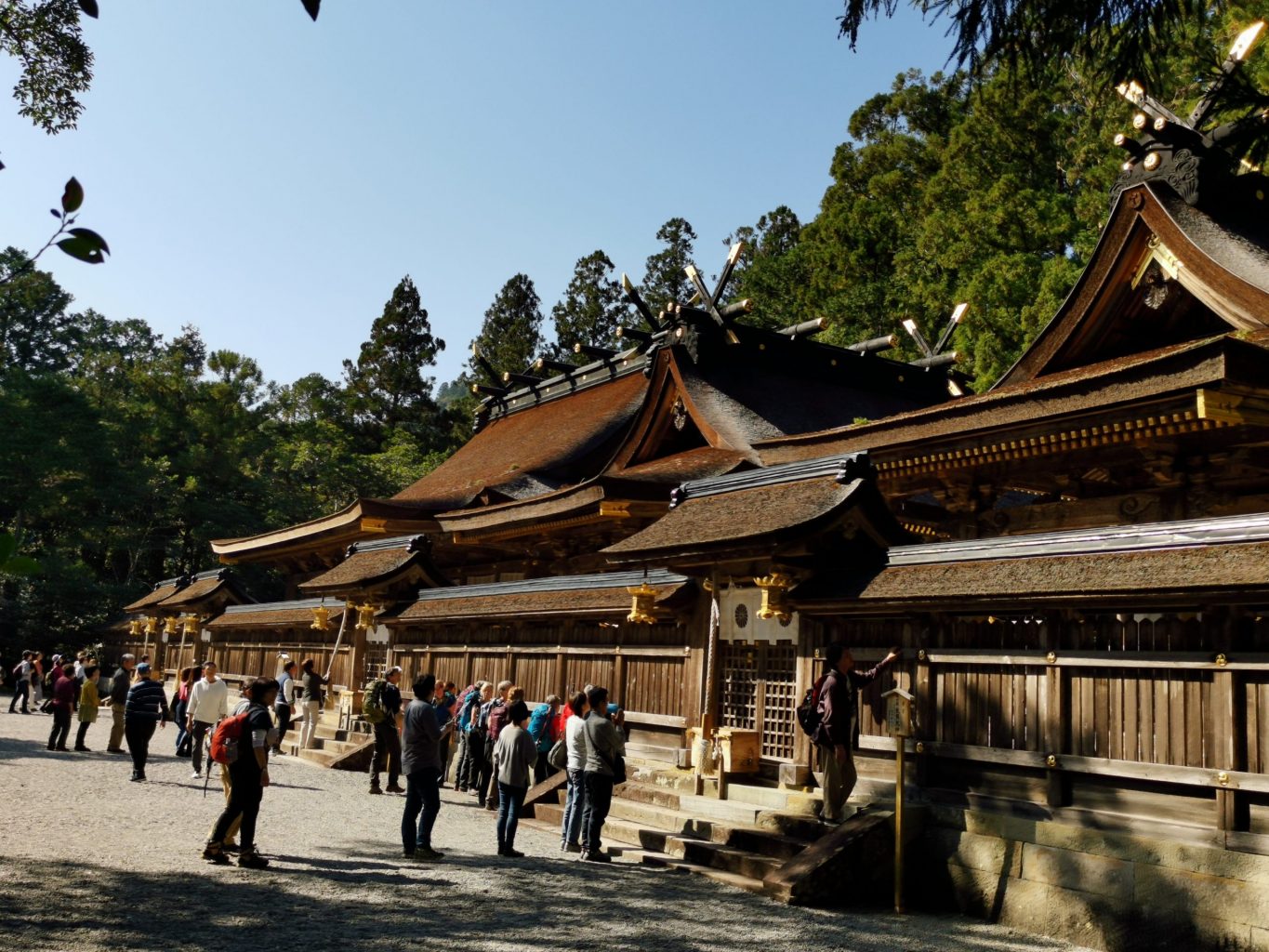 KumanoHongu-Taisha
The head shrine of more than 3,000 Kumano shrines in Japan. One of Kumano Sanzan (three major shrines, Kumano-Hongu-Taisha, Kumano-Hayatama-Taisha and Kumano-Nachi-Taisha)
The mysterious faith in Kumano Sanzan is called the entrance to the Pure Land.
…WAS ALSO CALLED THE HOLY PLACE OF THE RETURN.
The main enshrined deity is Ketumimiko no ookami(Susanoo no mikoto).It is said that a god descended in the ancient main shrine.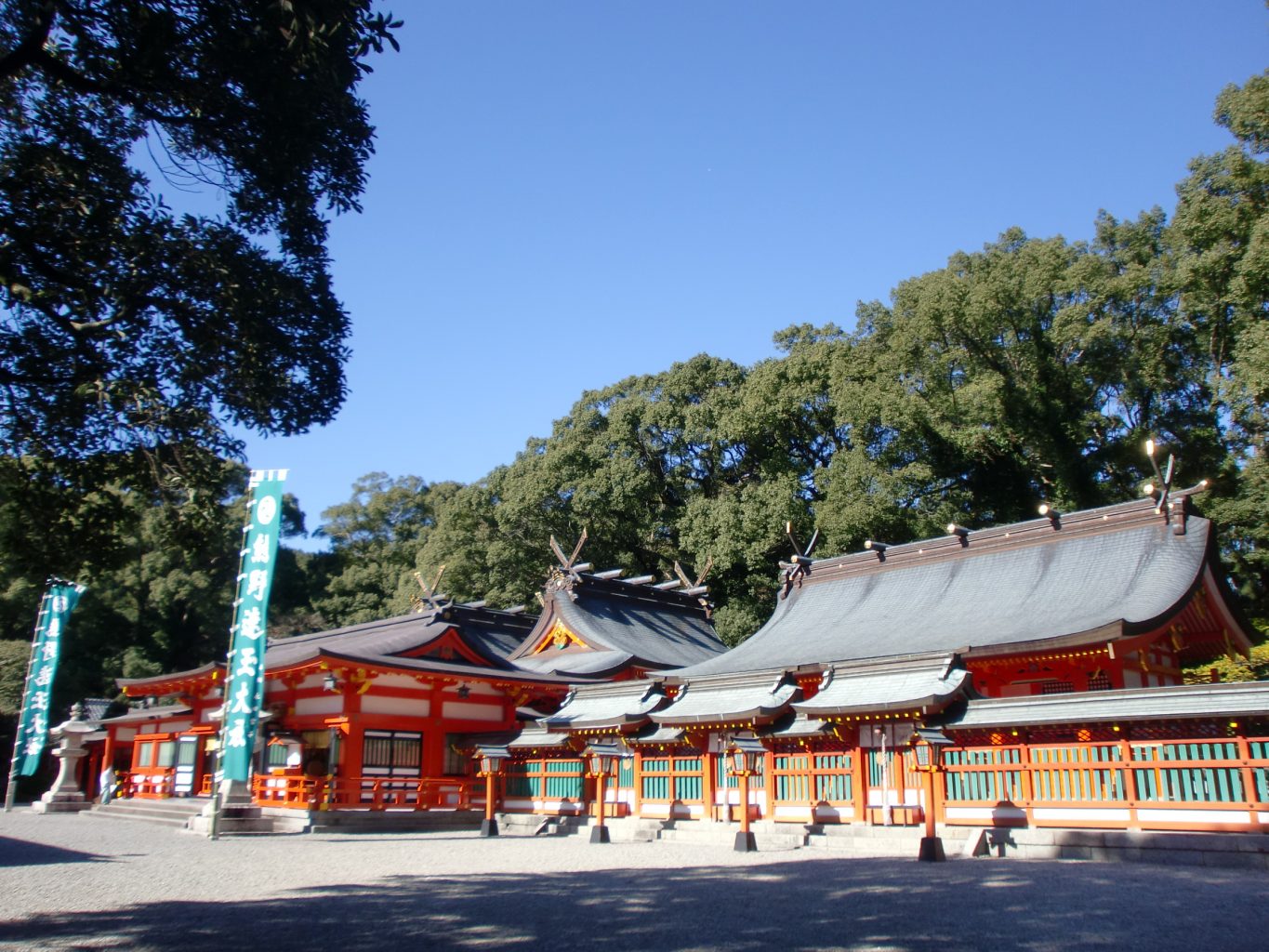 KumanoHayatama-Taisha
KumanoHayatama-Taisha Shrine is a company in Kumano Sanzan, which is submerged in the mouth of the Kumano River. The main festival gods are worshiping the couple gods of Kumano Hayatama Okami and Kumano Osumi Okami, and the shrine is impressively painted in vivid red. In the precincts, there are a shrine treasure exhibiting over 1,200 national treasures that are historically, artistic, and spiritually important, and a sacred sacred tree that is over 1000 years old.
KumanoNachi-Taisha
The main enshrined deity is Kumanofusumi no okami. The sacred tree is a camphor tree that is around 850 years old.
Nachi no otaki is the object of worship, and it is called Nachi mitaki, and it is said that if you touch the splash of water falling from the waterfall, your life will be prolonged.
The Yatagarasu used by Amaterasu Omikami is said to be resting here, and the Karasu-ishi is also enshrined.
Kumano-Kodo
KumanoKodo was registered as a World Heritage Site in 2004.
It was opened as a road to visit Kumano Sanzan which is a sacred place of Kumano faith since ancient times. The Kii Peninsula is located almost in the center of Japan. It is also connected to sacred places such as Koyasan, Kumano Sanzan, Yoshino Omine and so on.
Koyasan
It is one of the leading sacred places of Japanese Buddhism founded by Kukai. It is also called Tenku-toshi(City in the sky). It is a religious city centered around Danjo Garan and Okunoin, and Kongobuji is also the head temple of Koyasan Shingon sect. The scenery of more than 100 temples is one of the symbols of Japan.
Access
There is a direct flight from Tokyo Haneda Airport to Nanki Shirahama Airport.
The nearest station is "ASSO Station". There is a limited express train of JR Kisei line from Osaka, but please transfer at "Kiitanabe Station" or "Shirahama Station".
It takes 30 minutes on foot from "ASSO Station" to the distillery.