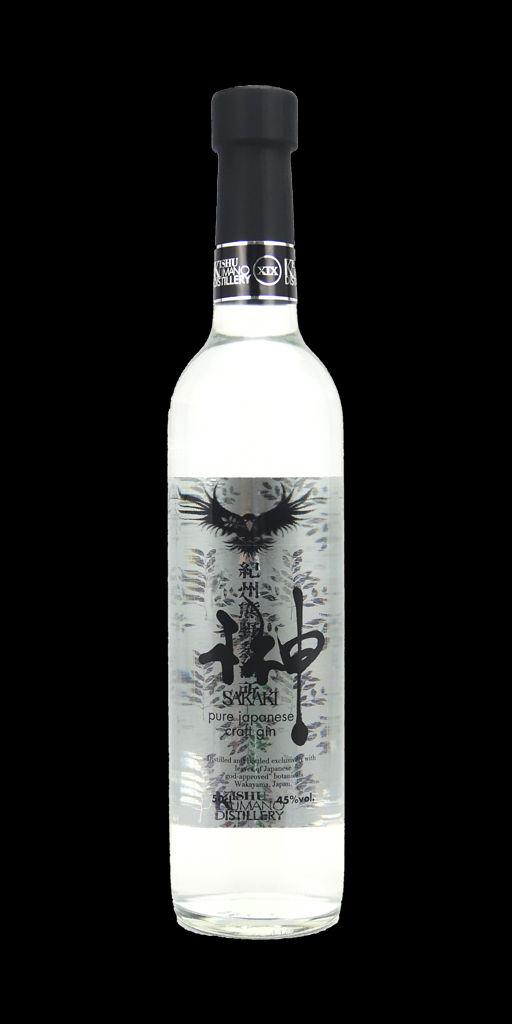 Sakaki XIX
Dry gin made from 19 kinds of botanicals including Nanko-ume, Yuzu, Unshu Mikan, Sudachi, Sansho, Wasabi, Ginger and Umeshu and more.
Based on the concept of Japanese "craftgin", it is finished with a taste that strongly smells the most Japanese botanical (Plum, citrus, wasabi, Japanese pepper, ginger) of the 3 types in the Sakaki series.
It is characterized by the sharp taste of Dry gin style and sweet fruity fragrance of plum and citrus. In addition, the pungent taste of Japanese pepper and wasabi brings out the aftertaste.
Sakaki-XIX
Region
Japan
Alc
45%
Style
Dry Gin
size
50 cl

Botanical