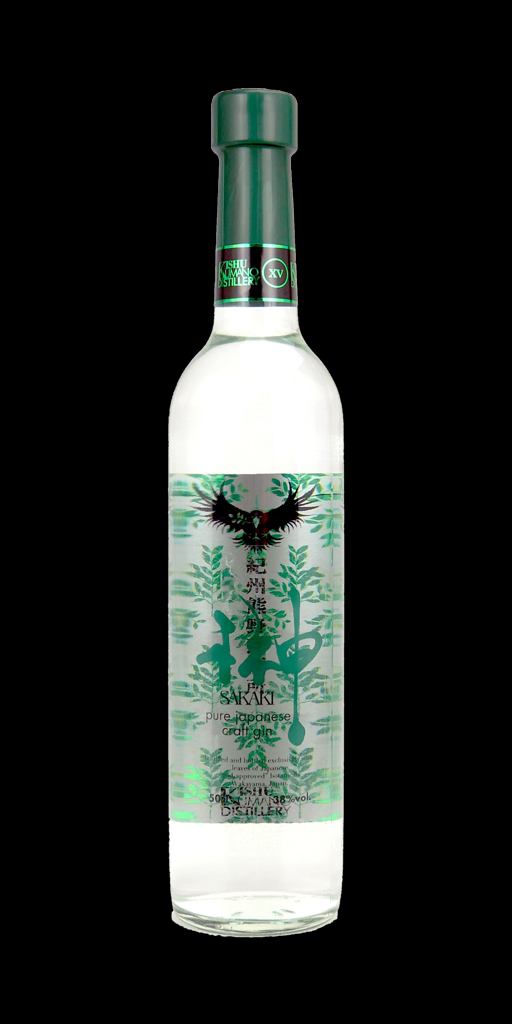 Sakaki XV
Dry gin made from 15 kinds of botanical including Nanko-ume, Yuzu, Unshu Mikan, Sudachi and Sansho.
Based on the concept of "Craftgin" for people who love gin, it is made into a drink with the strongest juniper berry scent among the three types of Sakaki series.
It is characterized by the sharp taste of the Dry gin style.
Sakaki-XV
Region
Japan
Alc
38%
Style
Dry Gin
size
50 cl

Botanical